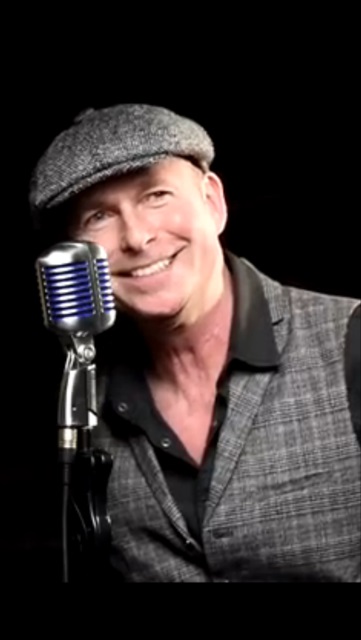 Jay is one of the North West's most popular vocal entertainers. He has worked as a professional musician for almost 25 years, both as a singer and song writer; He has also been the front man for some of the most successful North West bands. Primarily a singer influenced strongly by Soul, Motown and Swing, Jay can deliver a wide variety of songs to make any night a huge success.


The ideal entertainer for all occasions. He is the perfect act for weddings and corporate events. The ultimate professional with a powerful and soulful voice Jay can deliver classic after classic song from a vast repertoire. A stage presence and wonderful personality that always have his audience captivated.


Jay has worked in some of Europe's most prestige hotels entertaining audiences who expect the very best entertainment. A regular performer at the Greenroom in his home city of Liverpool which is arguably the premiere establishment in the North West hosting the very best in entertainment from not only the UK but world wide.